Our Laser Shows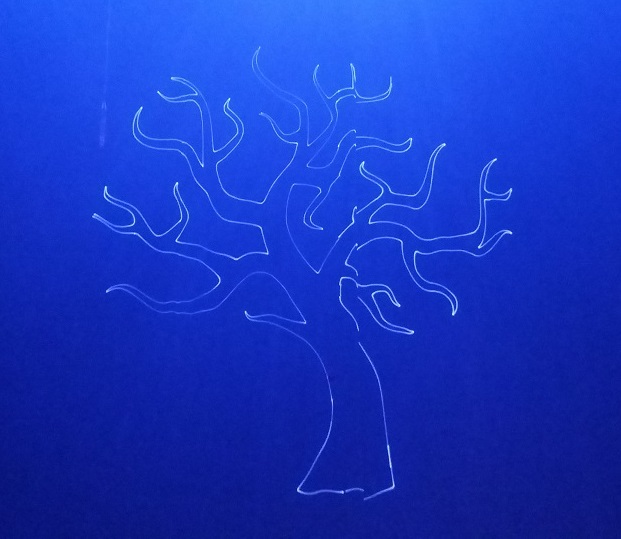 Graphics
Lasers are projected on a surface (canvas, water wall, solid wall) to obtain a graphic rendering. The projectors used enable to obtain complexe images, to create animations, logos. This method is also used for "video mapping".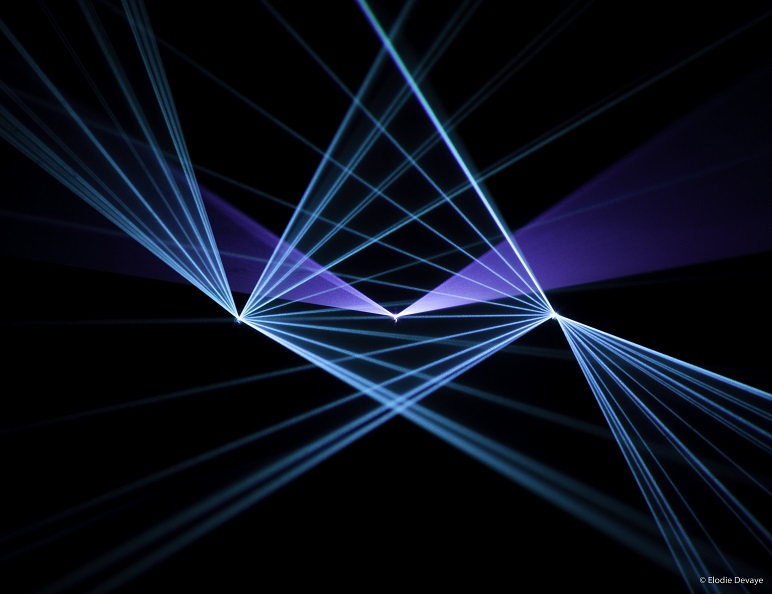 3D Laser Effects
Combined with fog, lasers offer an exclusive volumetric rendering. This method allows to create impressive 3D shows. The diffusion caused by the atmosphere and the clouds also makes the projection of images in the sky possible.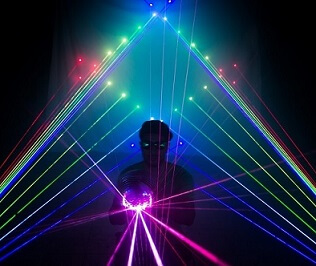 Interactivity
The Lasers technology offers the possibility to "play" with light, with a panel of interactive solutions. The Laser Harp is the most typical exemple. The interruption of laser "strings" leads to a signal emission (classically audio signal).